Archive
Where?     Mumbai, India
When?   28.-30.May, 2020
Why?
Going to be an event
The best of the best
with an extraordinary faculty
Hernia Olympiade 2020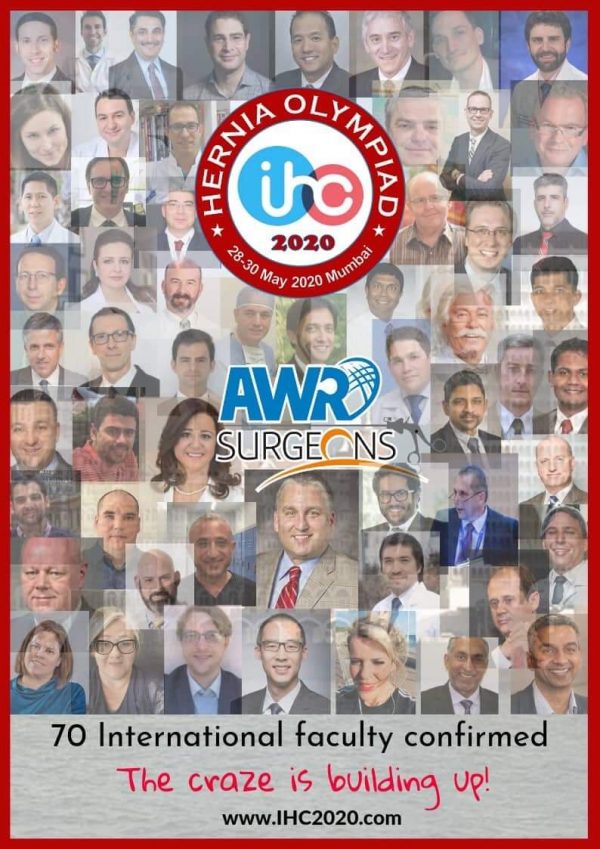 In Cooperation with IHC
International Hernia Collaboration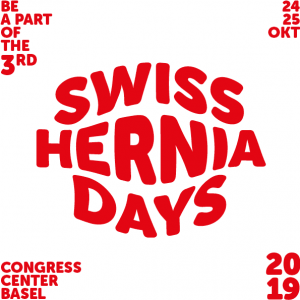 Swiss Hernia Days 2019
With great pleasure we are looking forward to the 3RD SWISS HERNIA DAYS at the 24TH—25TH OCTOBER 2019 in the CONGRESS CENTER BASEL, Switzerland. During the 1ST and the 2ND SWISS HERNIA DAYS in 2017 and 2018 many national and international hernia experts and more than 270 participants followed our invitation to Basel each year. With the last congress mottos "challenges and innovations in ventral hernia repair" and "controversies in guideline-conform therapy of inguinal hernias" participants were updated with innovations and current concepts in the field of hernia surgery. Also, for the first time the Swiss Hernia Days International Fellowship was awarded.
SWISS HERNIA DAYS 2019
24—25 October 2019
website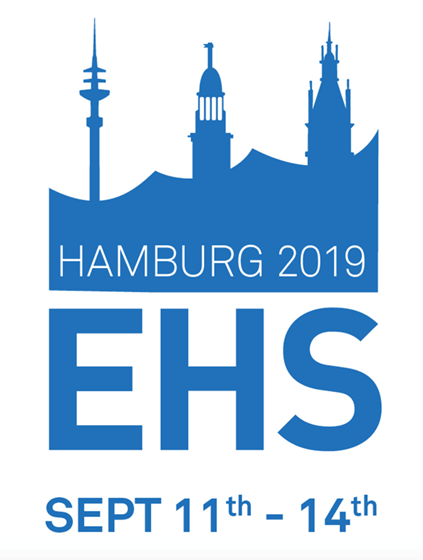 EHS 2019
With great pleasure, I cordially invite you to meet old and new "hernia-friends" at the 41st Annual International Congress of the European Hernia Society to be held September 11th–14th, 2019 in the city of Hamburg, Germany's "Gateway to the World".
The conference will be entitled:
"New evidence, innovations and improved education in hernia repair"
For the improvement of hernia treatment, let us all share our knowledge and celebrate international hernia days in a friendly and open-minded atmosphere. Please save the date and join us!
Herzliche Grüße and warm regards from Hamburg
Wolfgang Reinpold
Congress President

American Hernia Society – Las Vegas – 2019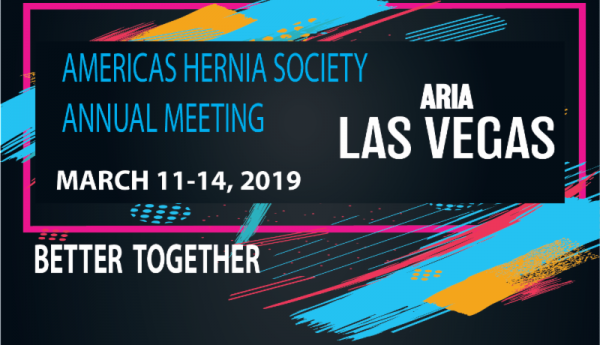 11.-14. März 2019 Hotel Aria
Las Vegas, Kongress der AHS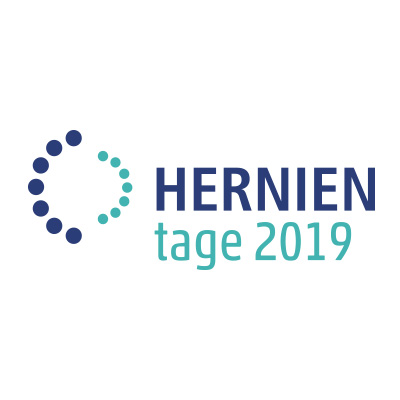 Hernientage 2019
After Hamburg 2017 and Cologne 2018, the Hernia Days 2019 will return to Berlin!
The main theme of the 16th Hernia Days will be LEIDENSCHAFT hernia surgery.
This play on words implies our passionate approach to the controversial topic of hernia surgery, but also the problems that still sometimes cause suffering in our hernia patients today.
We want to discuss these problems with you and provide practical help for our everyday surgical life, especially in the form of lectures, debates and panel discussions.

DHG 2019

23.-24.Mai 2019
Düsseldorf Rheinterrasse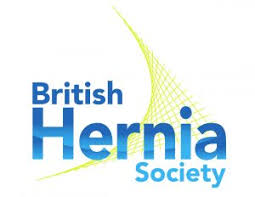 10th Scientific Conference – BHS
The two-day conference of British Hernia 2018 will take place on 5 and 6 November at the Assembly Rooms in Edinburgh.
British Hernia Society Conference 2018
5—6 November 2018
Edinburgh
April 2018 – Davos (Schweiz)
Once again, the hernia module was offered as part of the international "Gastrointestinal Surgery Workshop" (GE course) in Davos. Under the direction of Dr. Walter Brunner (St. Gallen), almost 100 young surgeons followed state-of-the-art lectures by international experts and were able to improve their hernia techniques on fantastic hernia models made of silicone and other plastics from the workshop of Prof. Uli Dietz (Solothurn).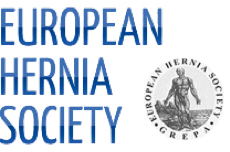 März 2018 – Miami (USA)
Once again, the American Hernia Society (AHS) and the European Hernia Society (EHS) are holding a joint congress. 1500 hernia surgeons from all over the world met at the Hotel Fontainbleau in Miami Beach to discuss current trends. Particularly controversial was the discussion about the future role of IPOM: "Dead vs. Evergreen".